Welcome to Maple Leaf Homes
Custom Homes & Remodeling
.
New Homes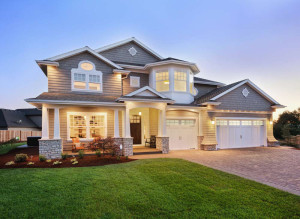 You can do things the right way, or be content to
compromise. At Maple Leaf Homes, we've chosen
the former path. Our homes are handcrafted. We
use only the finest materials and components. The
finish and attention to detail are unmatched. And,
perhaps most important of all, we'll build the best
home for your money. Learn more…
My wife and I interviewed 6 home builders. We were impressed with Maple Leaf because of Steve's attention to our needs and budget. Our new Maple Leaf built home is wonderful, warm and usable.
John Williams
We have lots in Ramsey Minnesota.
Lots available in Andover.
We have Lots in East Bethel!
Experience and Skill
There is no replacement for experience and skill. We employ skilled craftsmen who take great pride in every single detail of a project.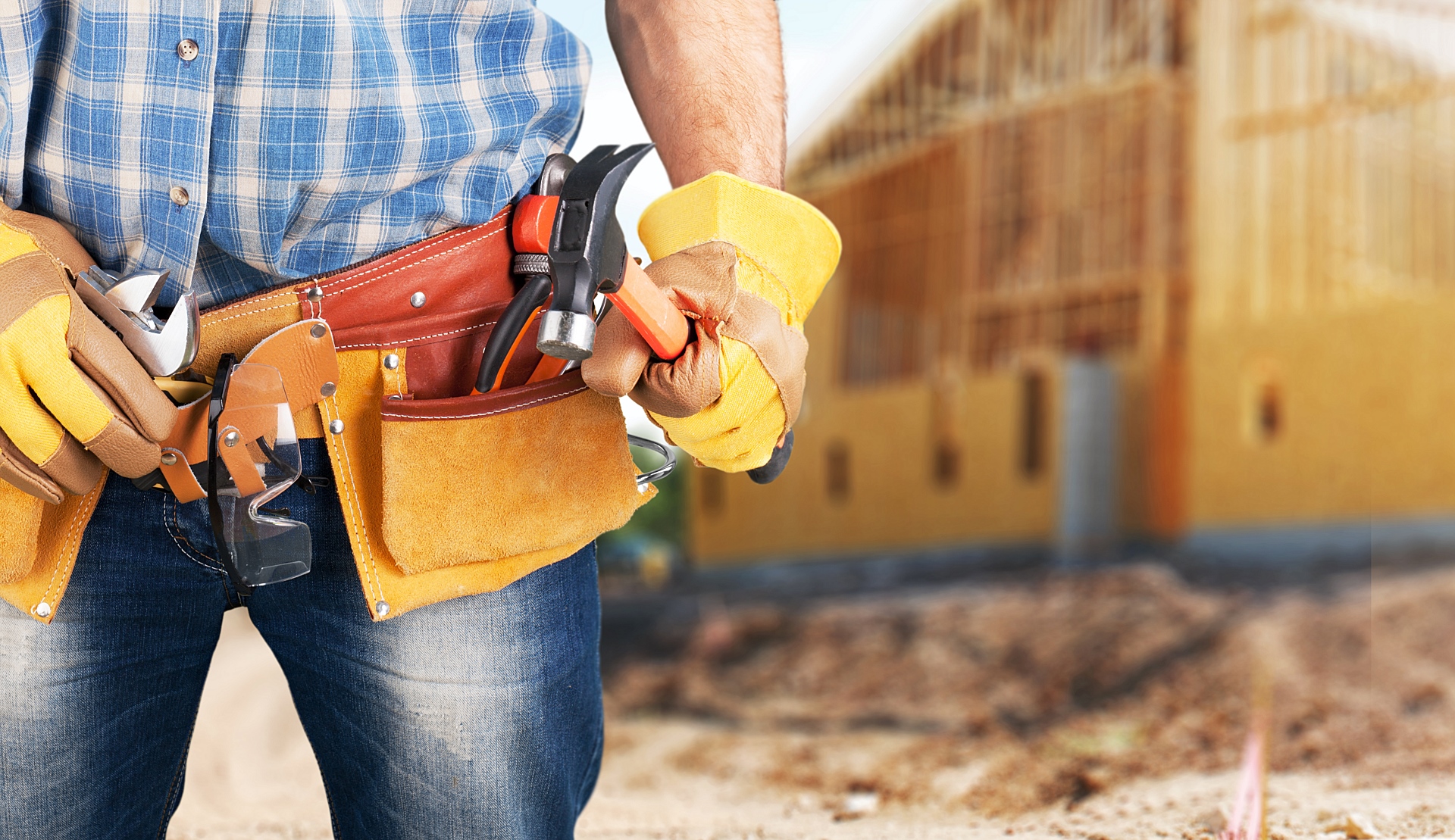 Remodeling
Remodeling is such a generic term. When you speak of remodeling you are really talking about taking your home or areas of your home to a new level. For many remodeling is updating the old master bath. For others it's finishing the lower level storage area (aka the basement) to be a living area. In any case we have vast experience in remodeling homes in the Twin Cities. Please call, text or contact us today. You'll be happy you made the call.
Bathrooms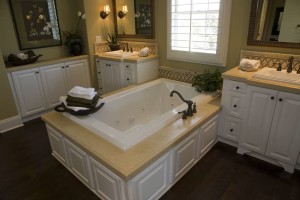 Bathrooms are very personal in nature and it is our aim to get you exactly what you need from your new bathroom. So if you need a completely remodeled master bath complete with hot tub, shower stall, vanity and toilet or  just a simple update to a main level comfort station we can get the job done for you!
Kitchens
For many people the kitchen is their favorite room in the house. The kitchen is a place to hang, eat, read, converse and just have some plain old fun cooking and eating. Kitchens are also a place of personal preferences and well used spaces. Maple Leaf Homes is a kitchen remodeler extrordinaire. Why you say? Well because we find out what our customers need from their kitchens. For many families the kitchen is the meeting spot. Fort others it's a place to make coffee and pop in a pizza. What ever your preference Maple Leaf has you covered.
Deck Building
Decks are the outdoor living space of a home. Decks have so many uses. many homes have upper decks and lower decks and cooking areas and lounging spots. In 2015 the list of deck building materials goes on and on. It is our aim to sit down with you to talk design, functionality and materials to get you the deck or decks that fit your life.
Talk to Us
We'd love to hear from you. Please feel free to call us at 621.281.0949. Or simply fill out our contact form and we will get right back to you.
Email Us